Someone recently asked – "is The Rumble still a thing"? That's a loaded question but I knew what they were getting at. As time passes, it's not clear to me that people know or understand what the Rock & Roll Rumble has meant to the community for these 40-plus years of its existence. Go here for a history lesson.  It is far more than a series of shows, it's a part of history (and if I can be absolutely honest, it annoys me when a band just wants to add it to the list of shows they're playing that year). Bands want to be part of it. It's a rite of passage for many. It makes bands better – if they're paying attention and getting everything they can get out of it. The Rumble has always been an important part of the music community – for introducing new bands to the city (and if I'm being really upfront with you – I am disappointed when bands who're unknowns get launched into the music stratosphere because of the Rock & Roll Rumble and don't recognize the part that the Rumble plays. OK, enough). I know there are a lot of you who miss it. The last Rumble was in 2019. Good lord. And I get asked about it every single time I'm out.
So, is The Rumble still a "thing"? Yes. It absolutely is. After two failed attempts in 2020 and seemingly no proper place to plan it through all of 2021 and most of 2022, things are looking up for our favorite nine-night music festival/showcase/community event.
We will be starting all over again for 2023. Check this space.
Skytigers at the 2019 Rock & Roll Rumble | Photo by Coleman Rogers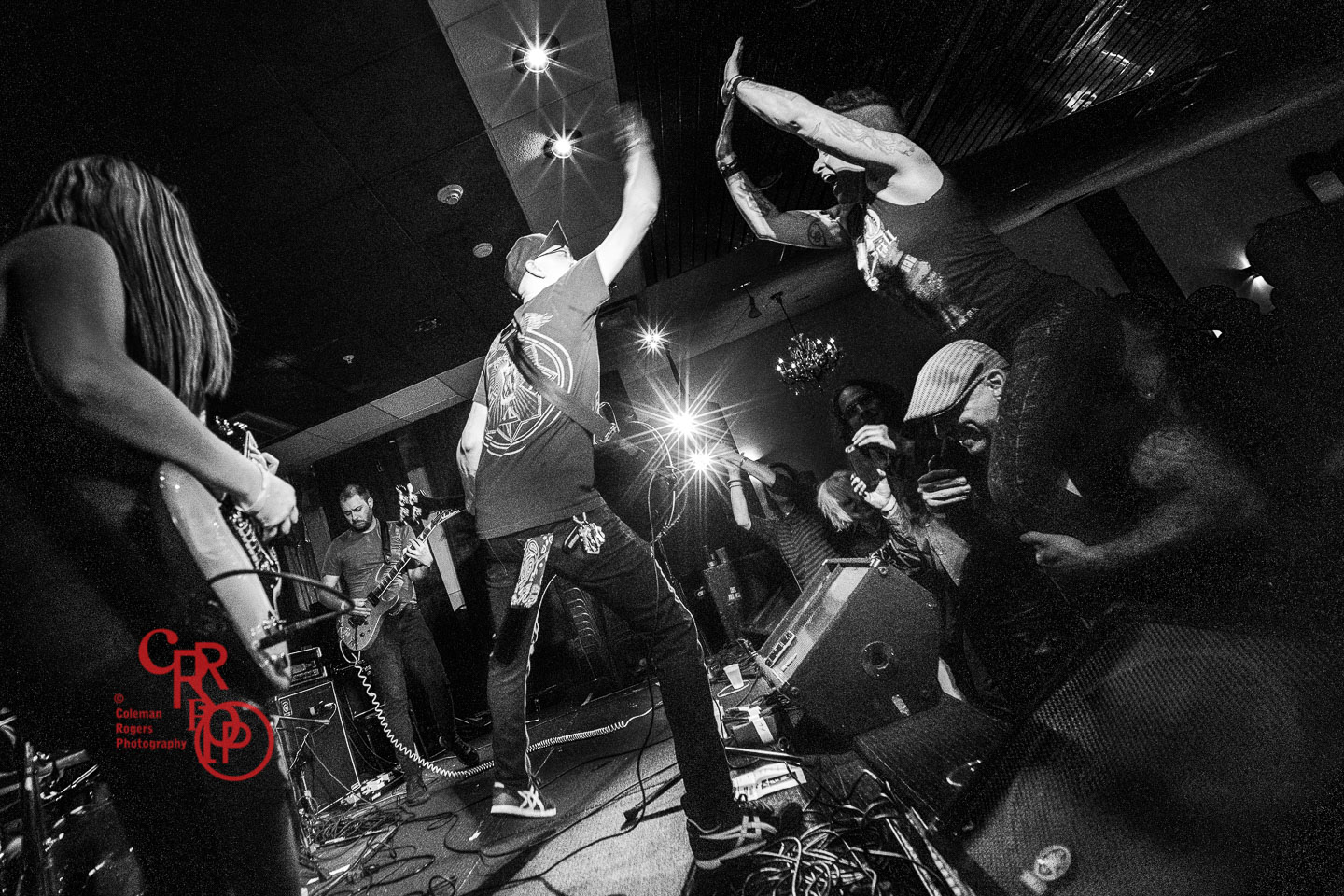 About The Author