As we prepare for the 2019 RUMBLE, get to know the bands. We sent out a list of questions and asked the bands to pick 5.
RUMBLE Q+A: ART THIEVES
1] Getting to know you: Where is your band from? Don't say outer space. Or your mother. Maybe something nice about your town?
We're mostly from Quincy, MA where the old white people are either Italian or Irish.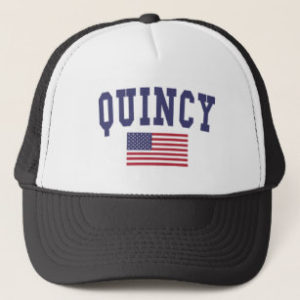 2] Name your superpower.
Embarrassing Mark Lind
3] Loaded question: who is the best band ever?
I don't know. Maybe the band that plays next door to us on Monday nights at Charlestown Rehearsal Studios. They play MC Hammer and Green Jello songs so loud that we can't hear ourselves. I mean, who are you? Tell us why.
4] The Rumble is 40, that's more than 900 bands who've taken part. Who're your favorites (hint: there's a wiki page that lists most of them)?
Gang Green, The Shods, the Neighborhoods, The Outlets, La Peste, Favorite Atomic Hero, Darkbuster, Mission of Burma, Drexel, Kicked in the Head
5] How are you preparing for your Rumble performance?
Watching a GIF of Mike Myers' face when Kanye says "George Bush doesn't care about black people".
More about Art Thieves on their Rumble page.
Art Thieves play preliminary night 3, Saturday, April 6 [Event]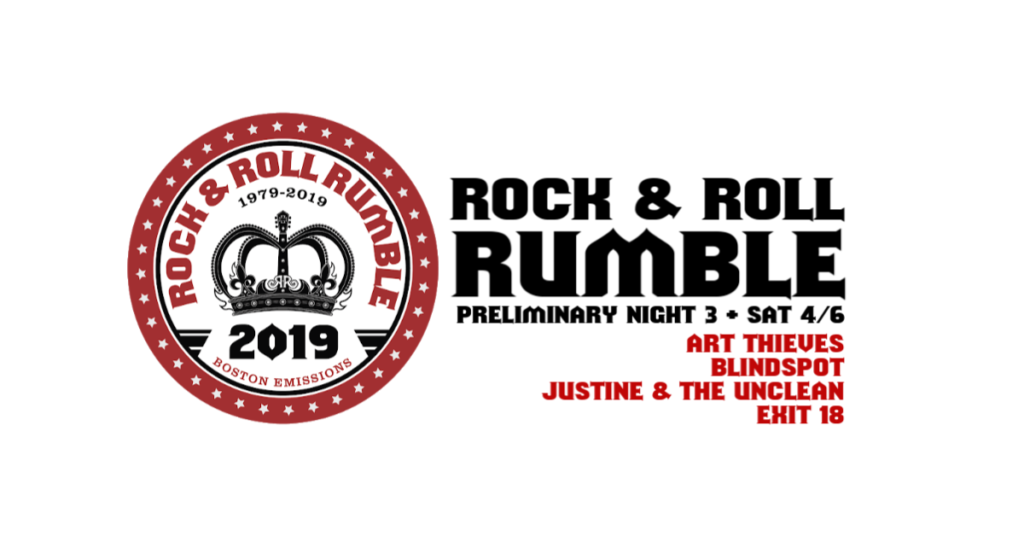 About The Author