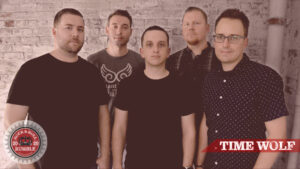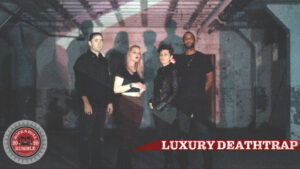 My thanks and appreciation go out to OroborO and The Only Things for their music, their enthusiasm, and willingness to be part of the April Rumble. The new Summer dates didn't work for either band. Please welcome Luxury Deathtrap and Time Wolf to the Class of 2020. Very happy to have them join the Rumble family.
As you heard on this week's Boston Emissions, we will put our focus the new dates. Expect the six preliminary night line-ups soon. I will have a new image as well as much has changed and it is very likely sponsorship will change. Thanks to Bridget Duggan and ONCE Somerville for helping to make this work. Thanks to Sylvia and Do 617 for your support. Please follow their pages and sign up for email updates at Do617.com and ONCE Somerville.com.
At least we have something to look forward to when we are safely able to see one another again. Stay home. Make music. Get a dog.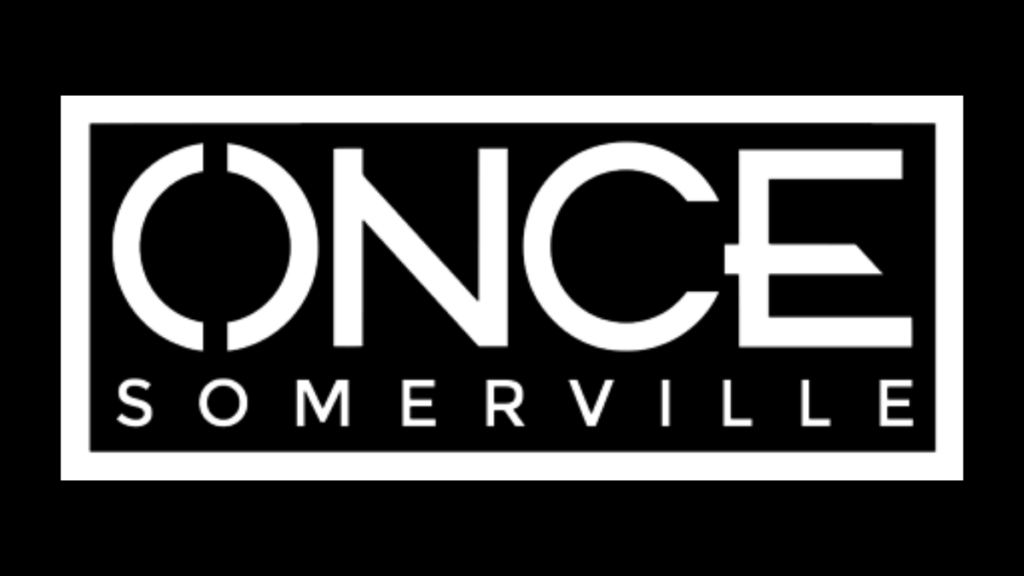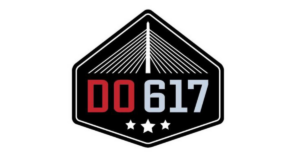 About The Author