Preliminary Night #3 Goes To blindspot
Cheers to Lowell's blindspot, a band who've been hard at work building a fan base anywhere and any way they can. That tenacity has paid off in their live show. Singer Alexa Economou performed with such confidence and ease, it's a treat to see a frontperson draw the audience in this way. blindspot (stylized with a lower case b, please) delivered a stadium-level show on the Rumble stage. Those East to Mid-West tours and opening club gigs for nationally touring artists have had an impact. While the band often plays with a non-traditional rock line-up (sans bass – there were a few bass playing judges in the chambers on this night) as a two-piece, Alexa and Chris (Chris Cormier – guitar and keys) welcome The Devil's Twins' Ryan Manning for their Rumble appearance. Ryan is, by all accounts, one of Boston's unmatched drummers and a blast to watch live in any configuration you can find him. The band brought, so far, the only semblance of a RUMBLE cover with a closing instro blast of Rage Against The Machine's "Bulls On Parade.
blindspot bring brightly constructed pop tunes while bulldozing you with full-on rock energy. You can't help but watch, you can't help but get stuck with those melodies for days.
Next up, blindspot at Semifinals on Saturday, April 20.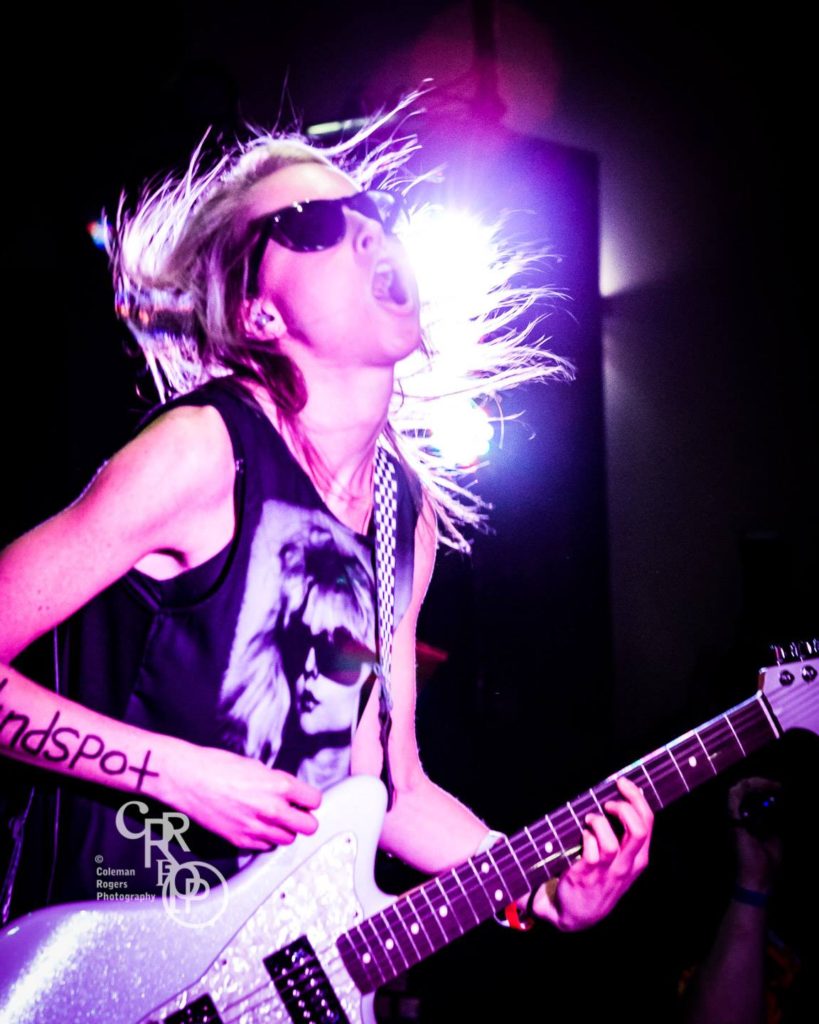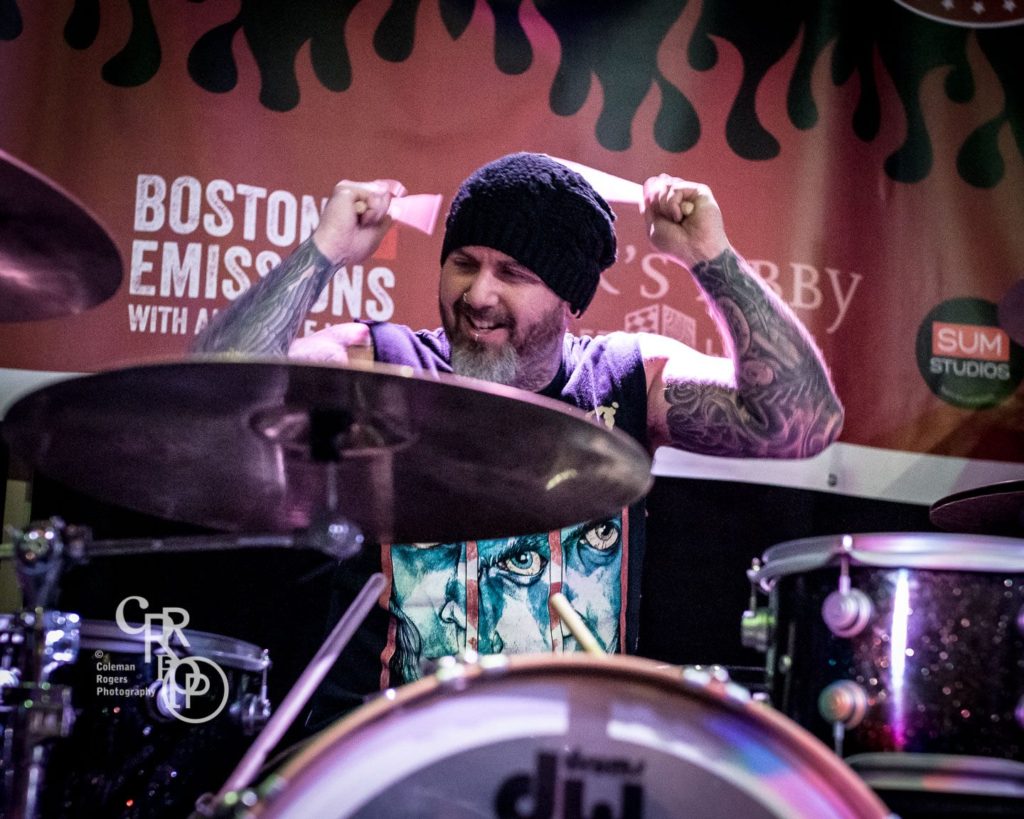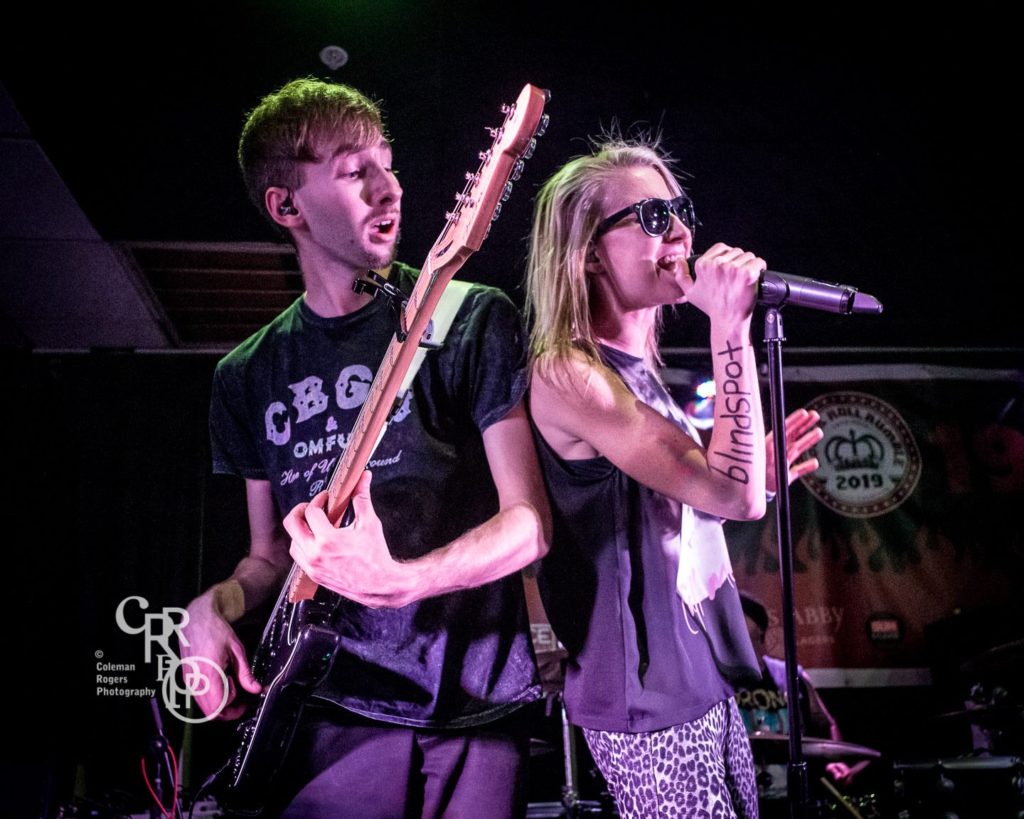 About The Author